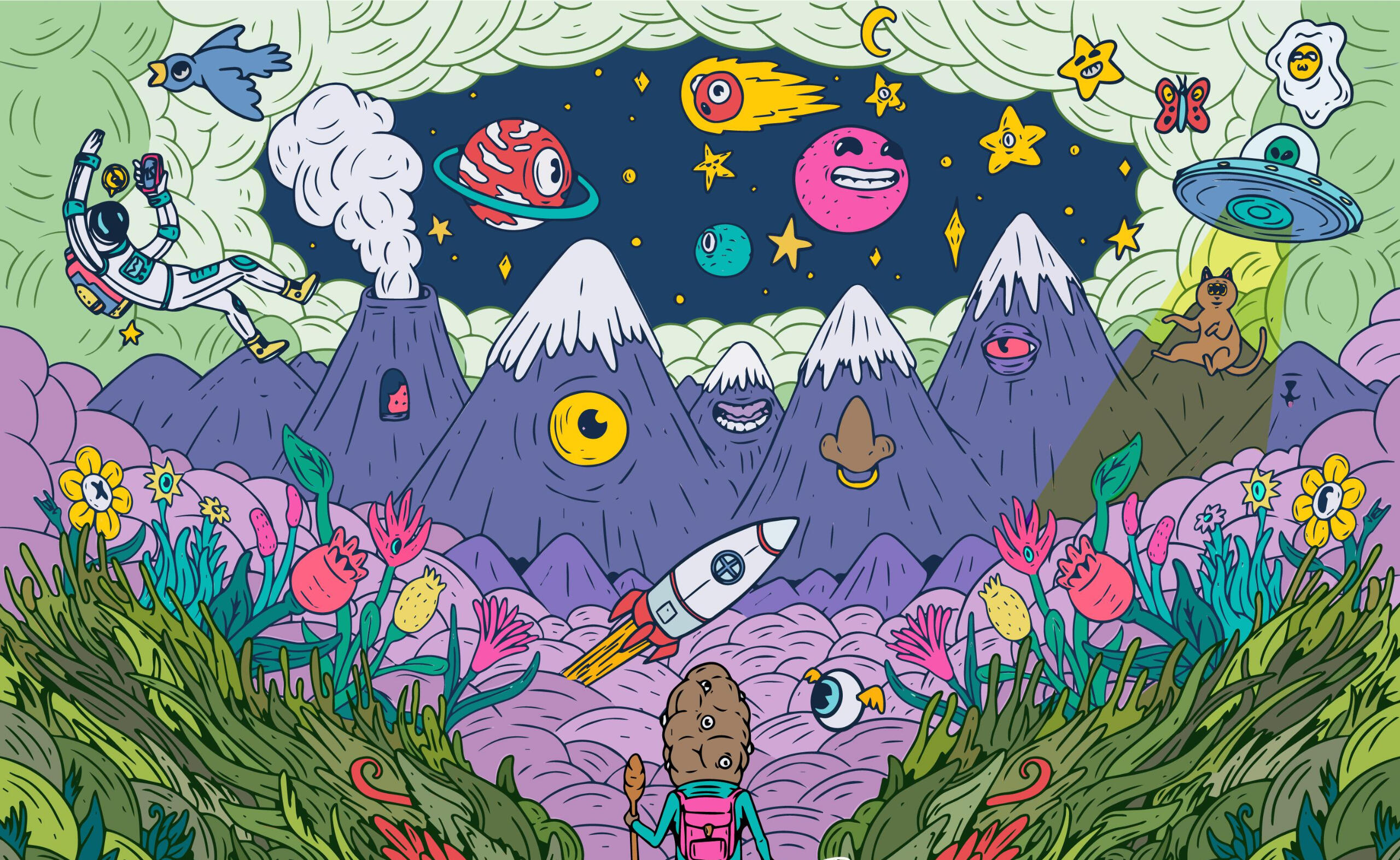 Gnarly Trail Runners presents:
Get Weird,
Stay Weird
6/12/24 HR
An Endurance Night Run
Saturday Sept 16, 2023
131 Jeffers Hill Rd
Pike, New Hampshire
---
A
Sleep Deprived
Weirdy
Good Time
Come challenge your physical endurance, mental prowess + nighttime vision surrounded by folks who wanna get as geeked out in the woods as you do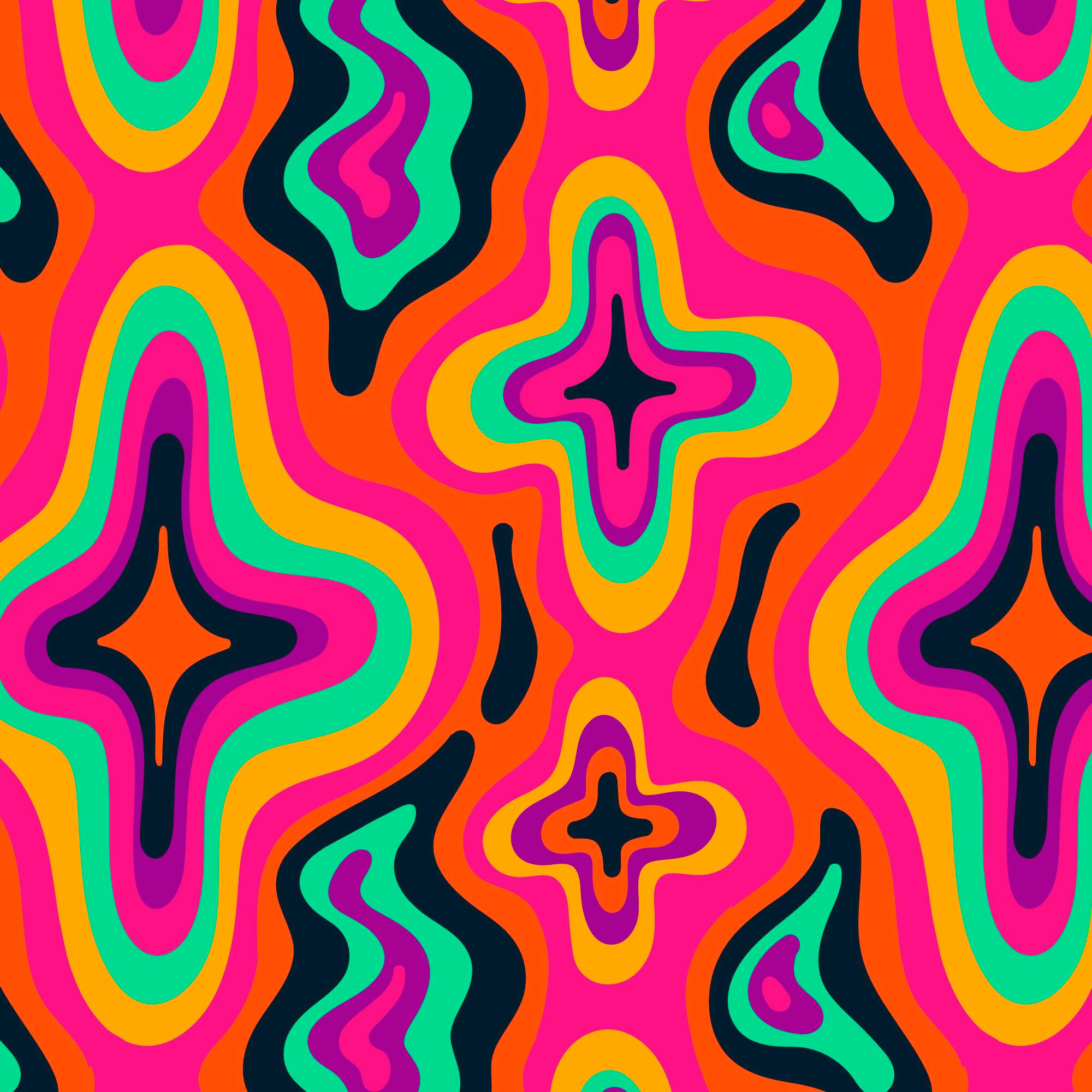 ---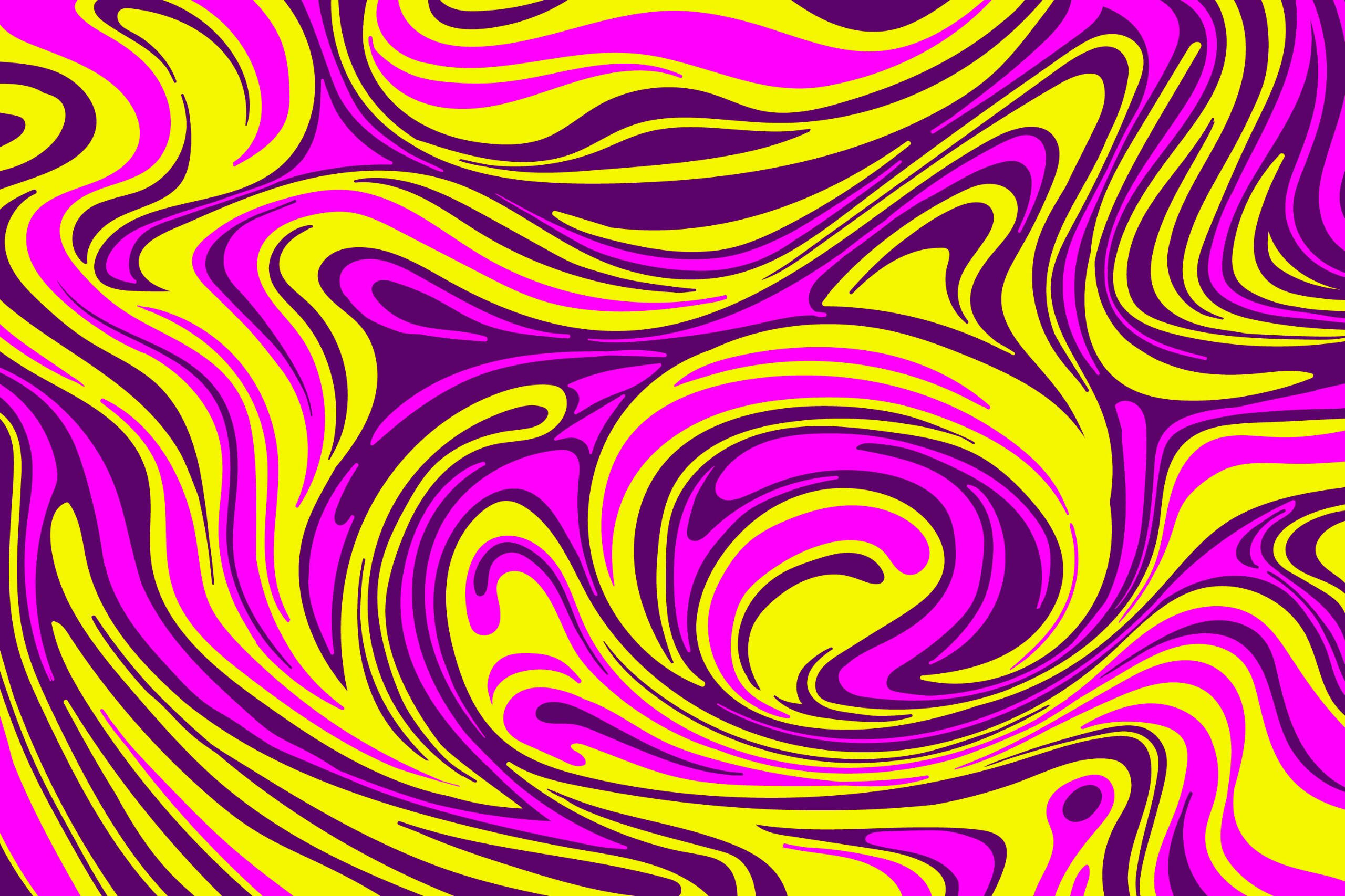 24 HR
Start - 8 AM Saturday
Give it your best for 24 hours straight by running beautiful, well-marked trails with a variety of woodsy underfoot gnar through nighttime hallucinations + imagined spooky shit
---
12 HR
Start - 6 PM Saturday
A 6:00 PM start you say? Hecks yeah! Run through the darkness + get goofy with the 24 HR runners who will be stoked to have your fresh energy + sweaty company to watch the sunrise together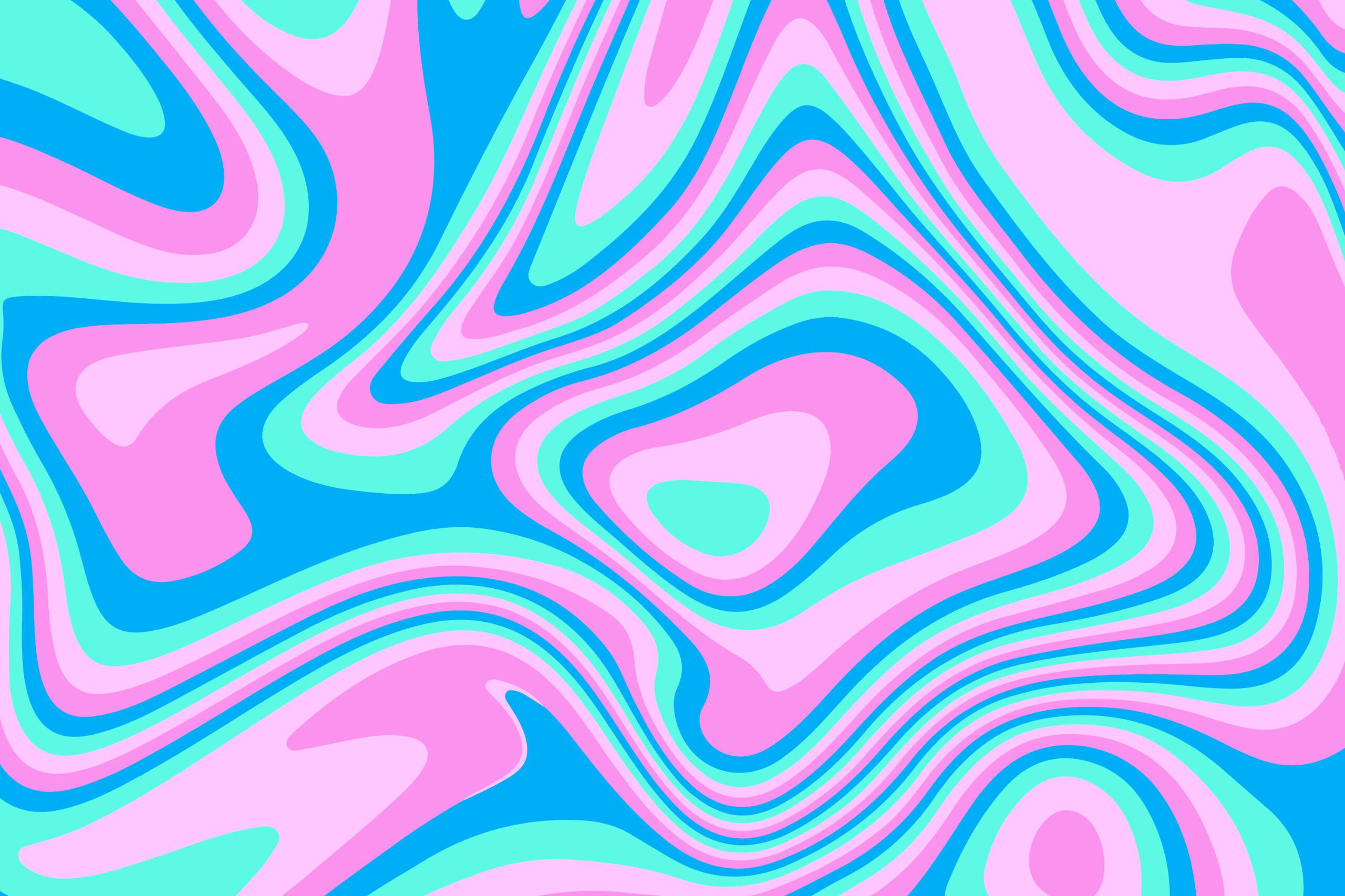 ---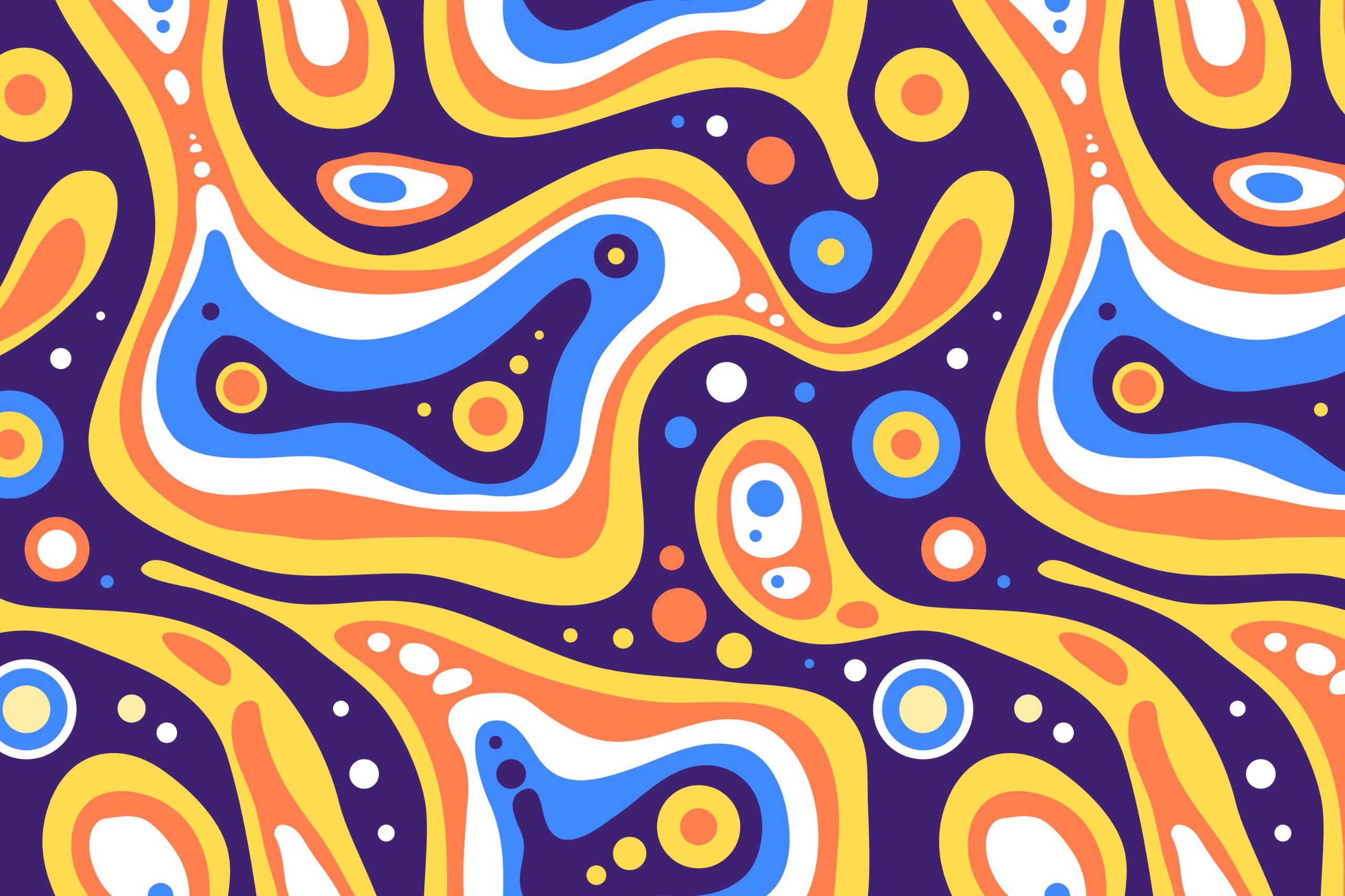 6 HR
Start - 12 AM Saturday
A MIDNIGHT START?! AAAH WOO! We couldn't bear the thought of our 6 HR runners missing out on the thrill of sleep deprivation + squinting through sunrise with the rest of the Get Weird, Stay Weirdys
---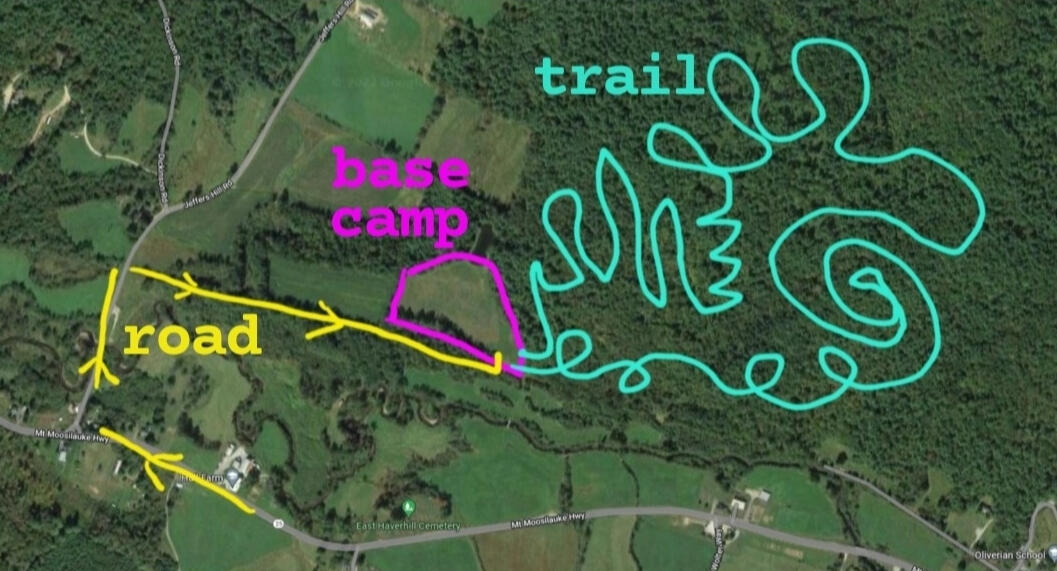 Weirdy
Base Camp
Opens 6 PM Fri, Sept 15
131 Jeffers Hill Rd
Pike, Nh 03780
(Also the Start/Finish Line)
Base Camp opens for camping 6 PM Fri, Sept 15. Cold + hot water, a charcoal grill + porta-poopers will be provided. Base Camp is off-grid with little cell coverage. Leave No Trace practices will be expected of everyone- what you pack in, please pack out including your trash.We'll provide a fire Friday + Saturday evenings.
24 HR Start Time
8 AM Sat, Sept 16
12 HR Start Time
6 PM Sat, Sept 16
6 HR Start Time
12 AM Sat, Sept 16
Pack self-supported for your event-- there will be some food/drink at Base Camp but not enough to fully aid your weird endurance run. Cold + hot water will be available for everyone the entire weekend.
Pending Approval:
Registration will be posted on Ultrasignup sooooon!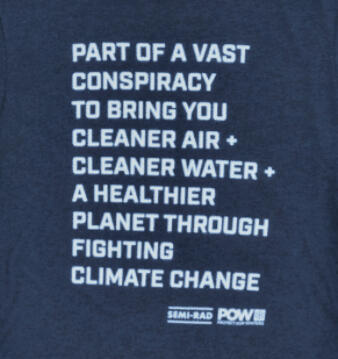 A portion of our proceeds will be donated to Protect Our Winters (POW) because we give a HUGE fuck about our planet.
---
---
Disclaimer
Stuff
Attitude:
We're not here for a long time; we're here for a good time. If you need to be hard on someone, be it yourself (but we really don't recommend that). This is simply running in the woods till your body gets crispy fried + your brain a lil weirdy pants-- please don't obstruct anyone else's fun. There will be ZERO TOLERANCE for any shitty -isms* + you will be IMMEDIATELY bounced/banned from the current + future event(s).
*No racism, homophobia, transphobia, sexism, ageism, body shame-ism, pace-ism or general asshole-ism
Refunds / deferals
We are sorry but there are no refunds or deferrals. We understand life throws curveballs but we done spent the cash to be able to host you wonderful weirdys.
Art Attribute : freepik.com